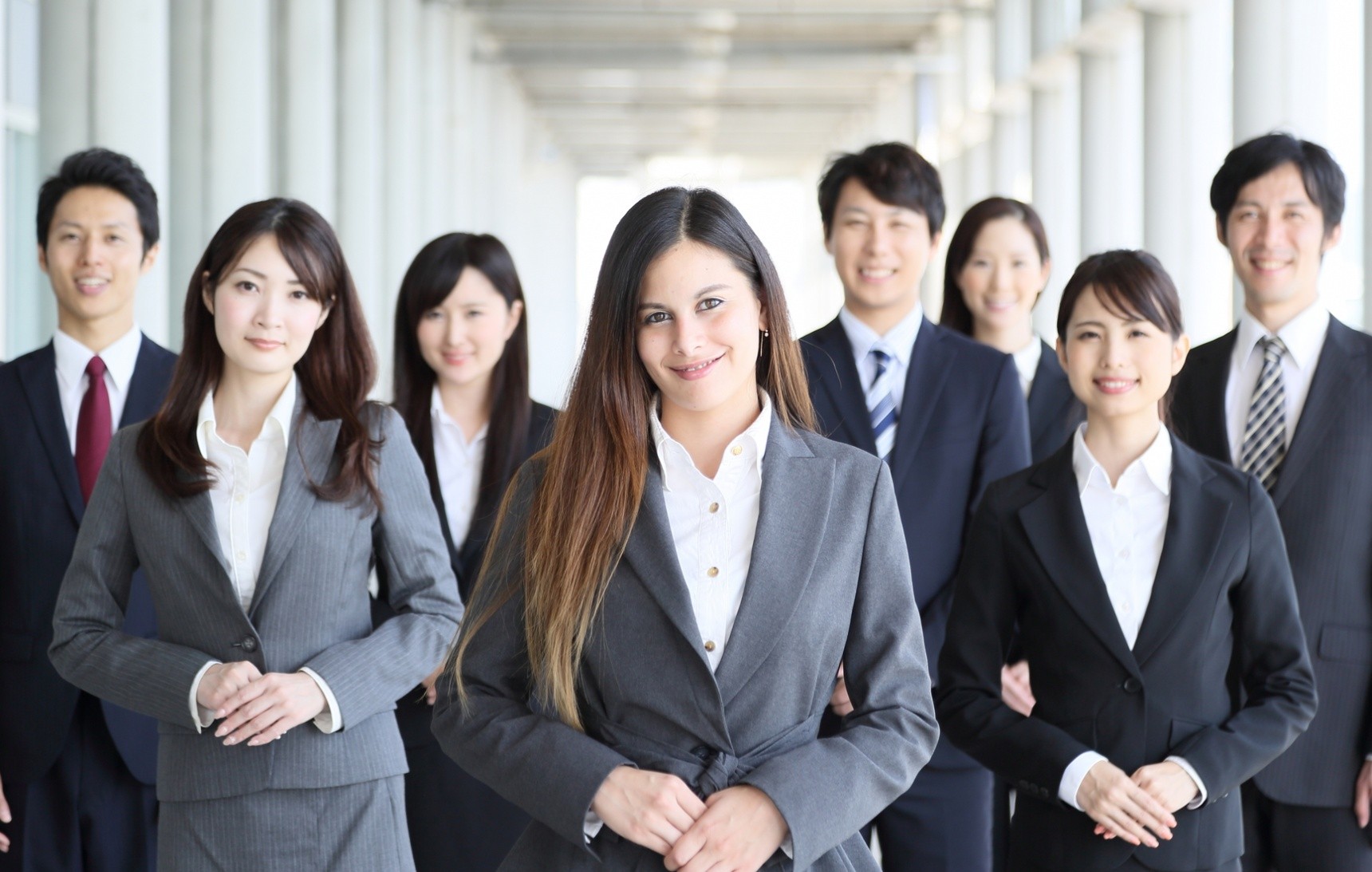 Propel Consulting is a recruiting company headquartered in Tokyo, Japan, established in 2006. We provide recruiting services in Japan for all levels of candidates and a wide range of clients mainly dealing with Information Technology. Our clients are mainly foreign capitalized companies in the Tokyo area, ranging from start-up ventures to Fortune 500 corporations. Our clients include companies, for example in the IT field, focusing in the Semiconductor & Electronics, Software, Network Technology, Mobile and Wireless, Professional Services, and Logistics Service sectors. The client list also includes Consulting companies, Finance/banking industry, Pharma & Medical, Insurance, Legal etc.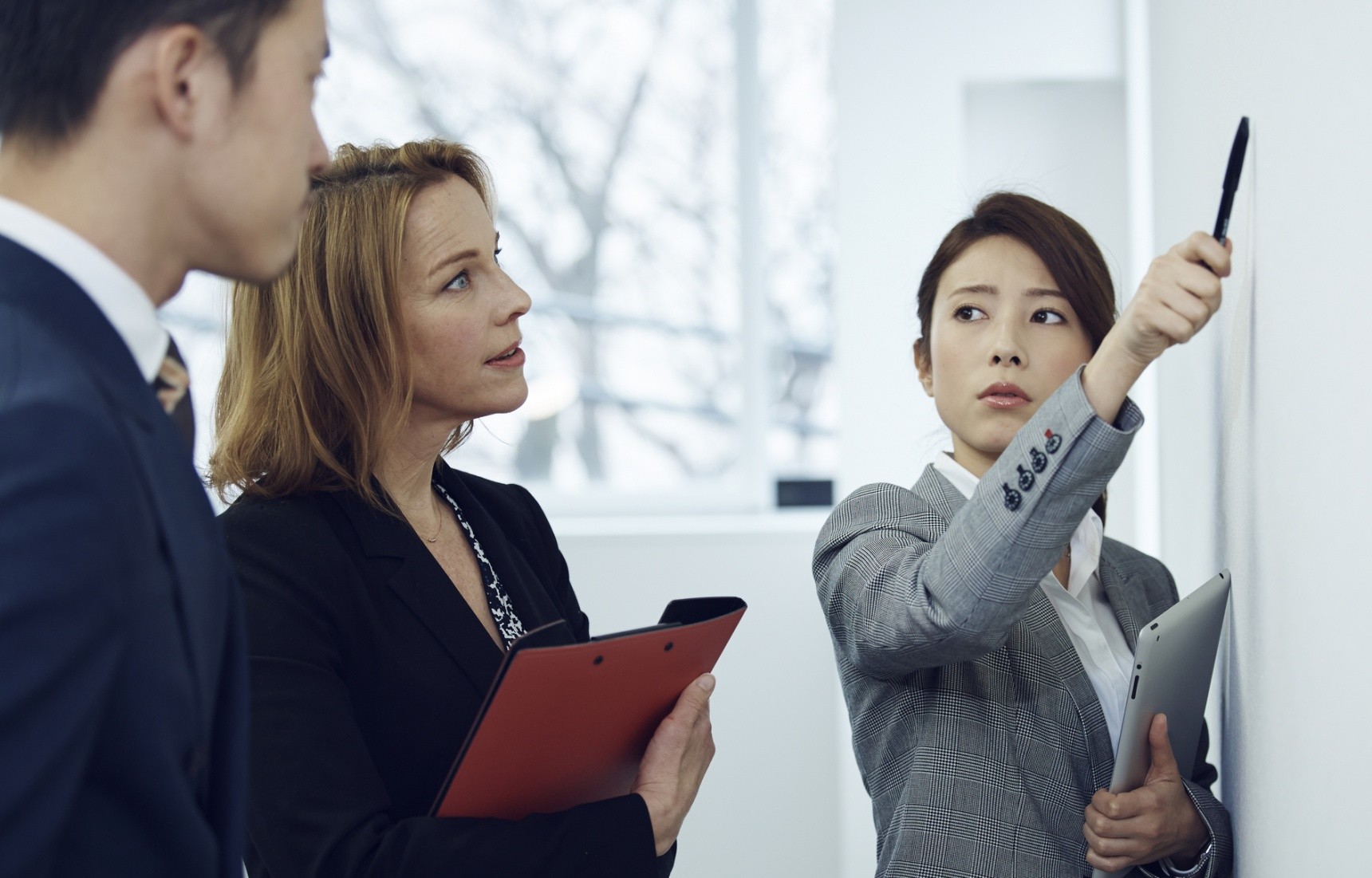 We have strong experience sourcing suitable candidates at all levels, from talented senior executives to junior professionals with superior skills and exceptional career potential.
We develop long-term relationships with our clients and candidates by providing excellent service, namely excellent and open communication coupled with timely action. We conduct our business with the highest level of professionalism and the strictest regard for confidentiality.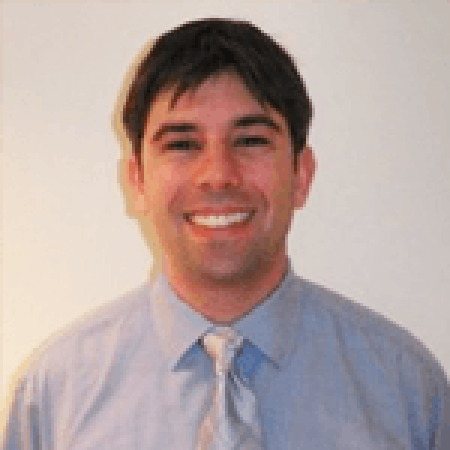 Peter Zollar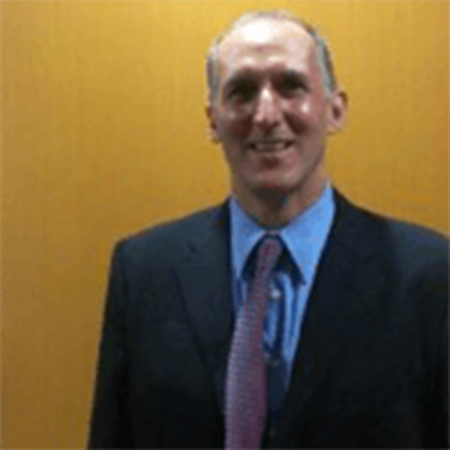 Michael Plotnick
Propel's partners – Peter Zollar and Michael Plotnick have both been recruiting in Japan for over 20 years each. We have a very successful track record in placing Presidents, Directors, Managers, Engineers, Sales, Operations people, etc. etc. Both partners have extensive experience working with a diverse range of clients. Adept at fulfilling clients' needs in a timely fashion. Able to analyze and assess candidates including advising candidates on career strategy.
As effective communicators, we have a proven track-record of combining strong product knowledge with excellent negotiation skills to identify and maximize opportunities and deliver results in high-pressured target-based environments. We pride ourselves in our business ethics and professionalism.
Note from Peter:
Sadly, Michael Plotnick passed away in December 2020. His substantial contribution to Propel was only outweighed by his wonderful and positive influence on my life. I miss my dear friend Michael every day.