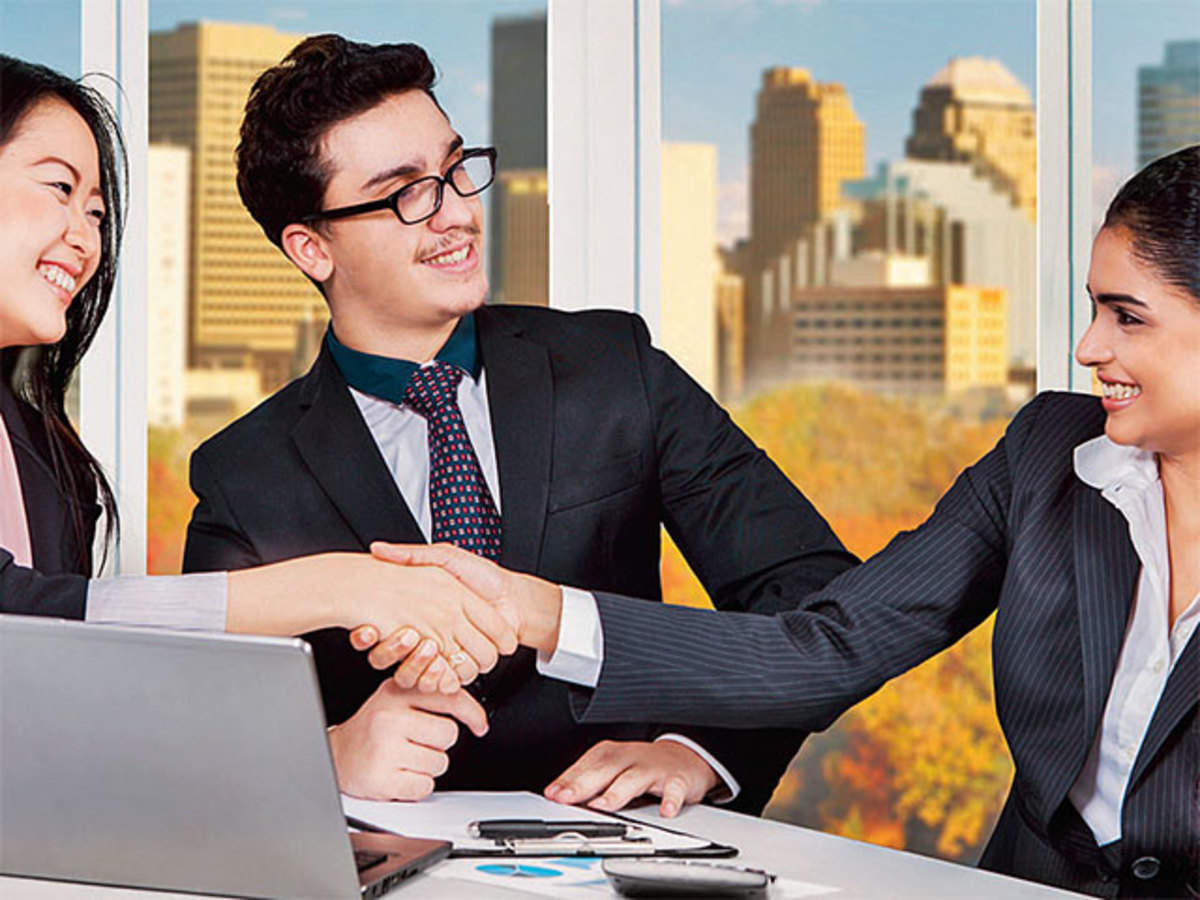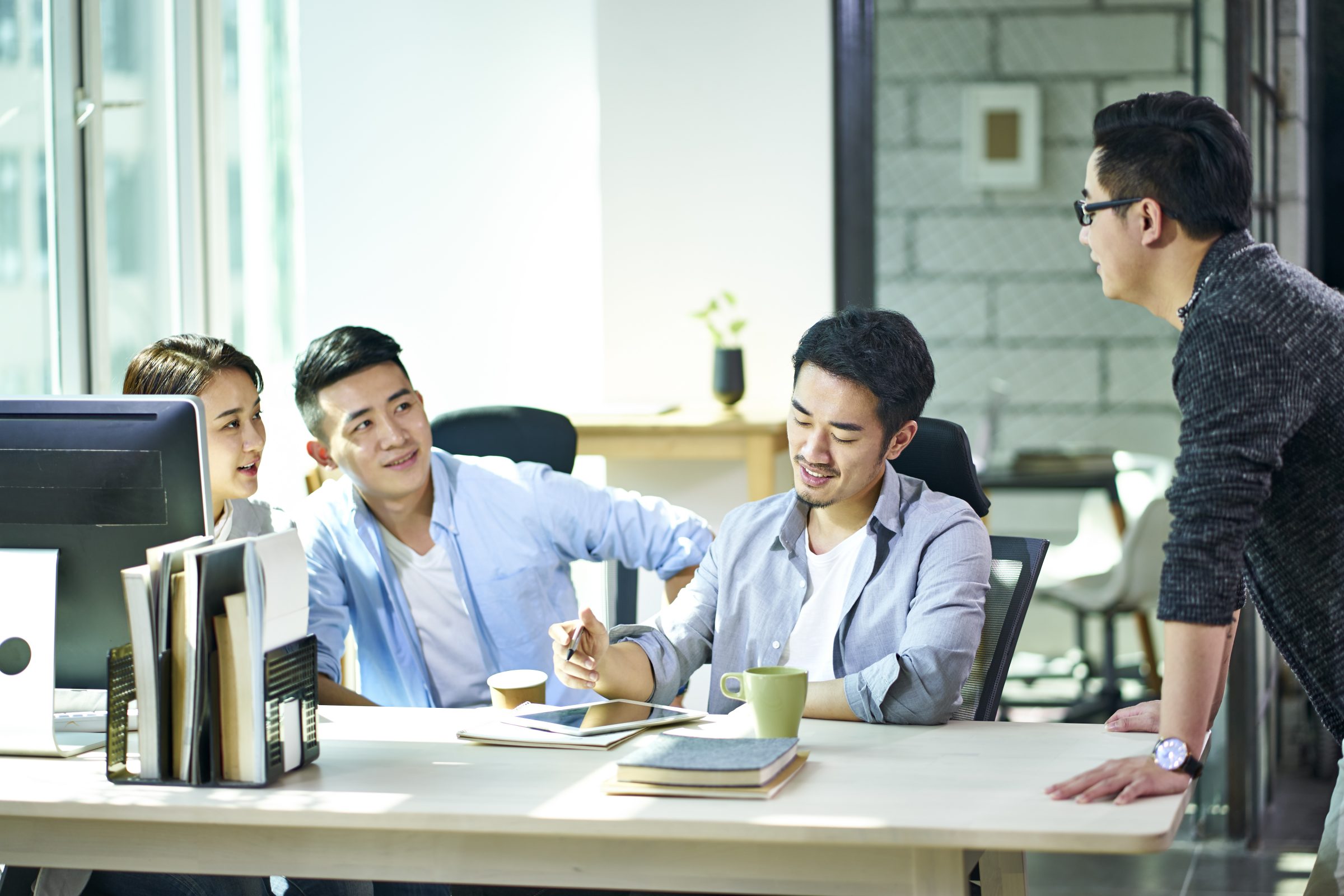 Welcome to Propel Consulting
Propel Consulting is an Executive Search Company based in Tokyo. We specialize in providing international businesses with bilingual executives and mid-level professionals.
Our team of experienced consultants collaborate to identify and service the unique needs of candidates and clients across a wide range of industries. We achieve excellence by developing creative solutions that utilize our broad-reaching networks, technology based tools and relevant expertise.
Our innovative approach ensures that we can introduce the best candidates to our clients and the best opportunities to our candidates.